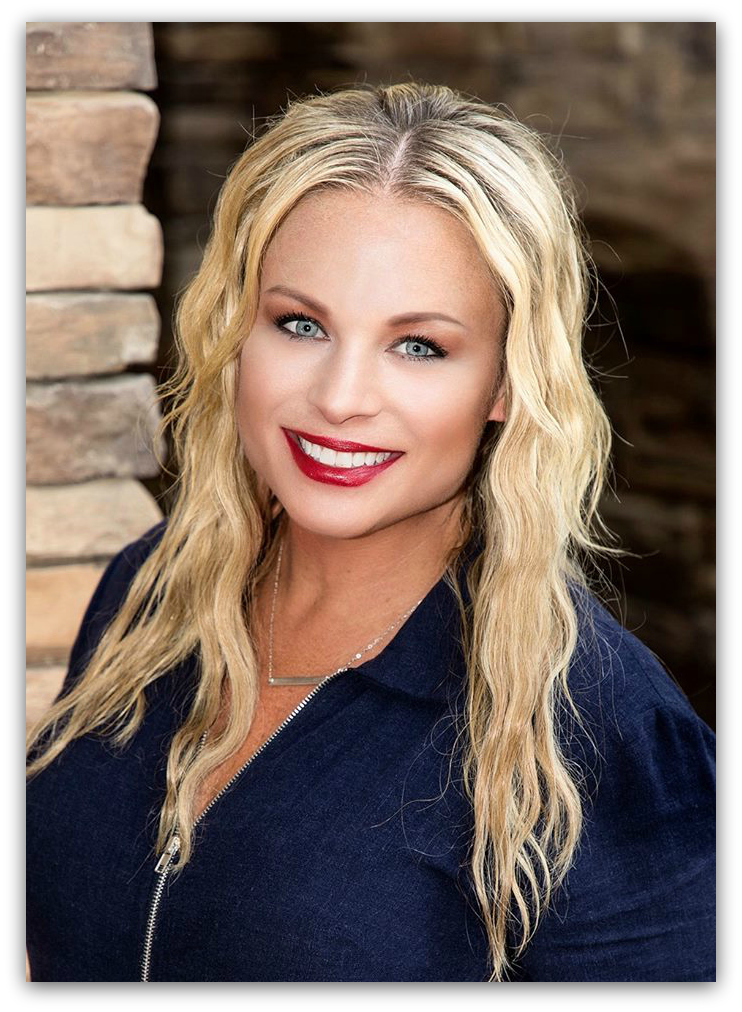 Megan R. Fenyoe is a Veteran, Licensed Clinical Social Worker (LCSW), Transformational Mindset Coach, Best Selling Author, Speaker|Trainer, Host of The Blonde Bombshell Podcast and founder of the I Am Enough Movement.  She is a contributing writer for Thrive Global as well as Badassery Magazine.  Megan also owns her own health food franchise through the Juice Plus+ Company.
Megan is an Amazon Best Selling Author who recently published her book You Are Enough: 5 Steps To Move From Struggle To Strength.  Megan has been featured on SiriusXM Radio including the Jenny McCarthy show, TV/Radio Shows, multiple podcasts, as well as various magazines.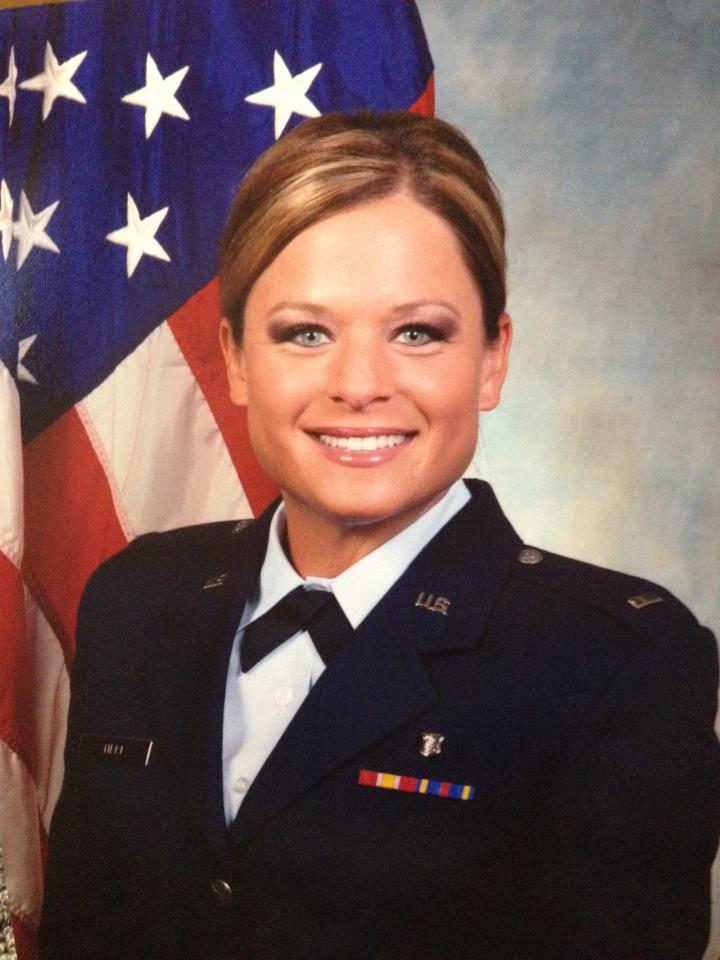 Megan has gone through many struggles throughout her life from childhood to more recently being involved in a narcissistic abusive marriage which rocked her to her core.
Megan understands first hand how difficult it can be when life seems to be crumbling around a person and how negative thoughts can control every area of one's life. She understands how difficult it can be at times just to get out of bed in the morning. Feeling lost, alone, confused, and scared. For many years she was living a life without meaning and purpose.
Megan had to learn how to acknowledge her negative distortions and negative views on life that were shaping and influencing her for so many years. She learned to be honest about her flaws and what areas of her life she allowed herself to remain stuck. Once she went through this journey, she had a new outlook on life. She finally felt alive!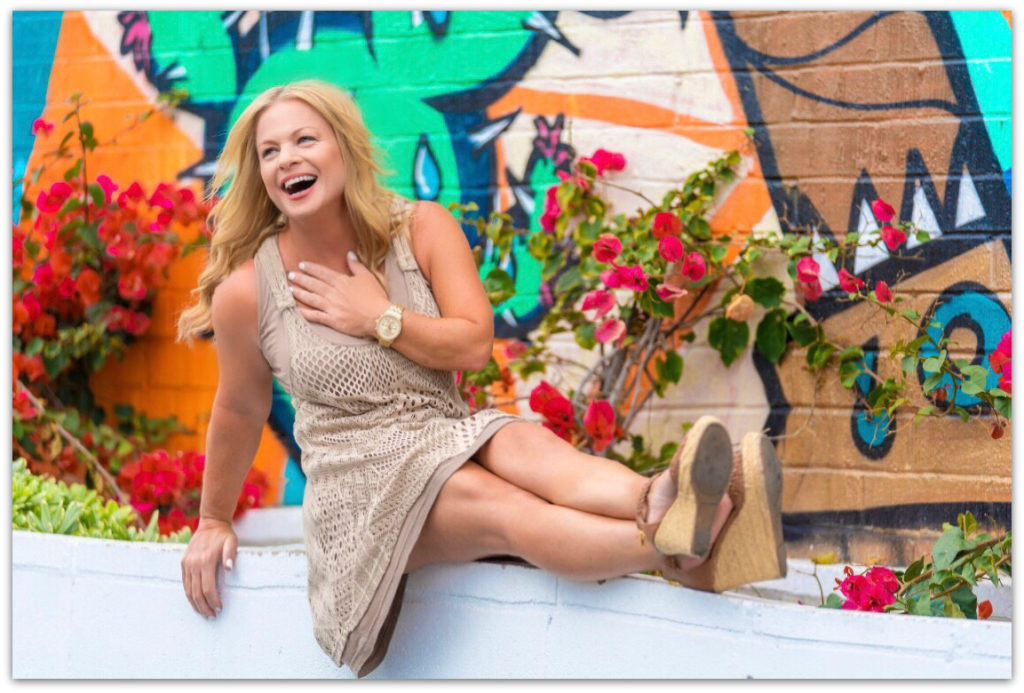 With working in the "corporate world' as a mental health therapist and mindset coach for over 15 years Megan made a decision to leave her very comfortable high paying J-O-B and took a leap of faith into Entrepreneurship.
Has it been easy? No.
Has it been scary?  Yes.
But has it been worth it?  Absolutely!
Megan has successfully transformed every area of her life using her proven 5 Step System and is now living a vibrant, beautiful life. A life where she truly believes she is more than ENOUGH. 
Megan's passion and purpose is to help you: (1) to build confidence, (2) to find clarity in getting what you truly want in life, and (3) to get inspired to take action towards building the life of your dreams and believing you are ENOUGH!
WANT TO LEARN THE #1 SECRET THAT HOLD PEOPLE BACK?
BOOK YOUR FREE CALL HERE TO FIND OUT!
Mindset blocks keep us stuck from moving forward in our life. 
Access your free video training
to learn about the 5 most common types of mindset blocks.
Subscribe to our Email List to Receive Tips, Upcoming Events and More!