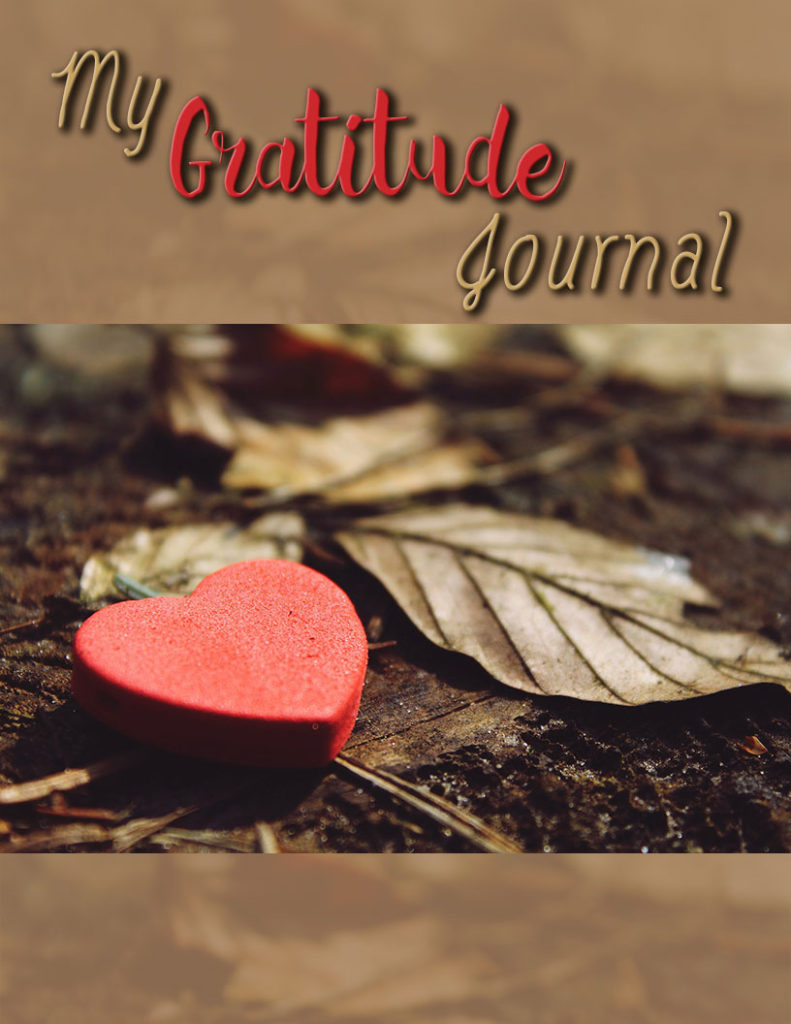 Gratitude is an emotion. It's how you feel when you're thankful for something. Think right now about something that you're thankful for. It can be small like the socks on your feet or it can be larger like the roof over your head, your job, your family or your life.
Gratitude is also an awareness or recognition. When you express or feel gratitude, you're acknowledging that there is good in your life, in you, in the world and all around you. Feeling grateful changes how you feel inside.
It's easy to let the negative thoughts, words, situations, events, and actions in the world take over your heart and mind. Many in society seem to focus on the negative. It's on the news, in magazines and newspapers, and it may be the general tone of the conversations you encounter during the day. Yet, the simple emotion and expression of gratitude diminishes all of that negativity in a powerful way. 
Now you have the opportunity to have your own personal gratitude journal at your fingertips!
Here's what you'll get:
The pages can be printed out as your first gratitude journal.
List of 25 ideas on where to find gratitude.
Contains 100 tips, quotes, and gratitude prompts to get you started.
PLUS receive your FREE Meditation Kick Start Kit when you purchase My Gratitude Journal!
Grab your instant download copy for only $9.99
Purchase all 9 ebooks for $59.99
( a savings of $19.99)
Start with Clarity

10 Power Ways To Practice Self-Reflection In Your Everyday Life