Create strategies that will lead you from feeling stuck
to creating meaningful change.
Click the button below to access the "You Are Enough" video training!
Do your thoughts and feelings have such a tight grip on you that you feel you can not escape?
Do you feel like something is missing in your life?  
Do you struggle with keeping a healthy life
Do you feel like you're not enough?
We all have challenges – whether it be with our health, career, relationships, etc. but it is how we deal with these challenges that allows us to either stay stuck or begin creating the life we truly desire!
Over a series of coaching calls, we'll hone in on what you desire most deeply, and what's driving it. Together we'll explore what's been working for you in getting closer to your goal, and what's keeping you stuck.
Perhaps you've been in the same dead-end relationship or job for years, too scared to speak up or leave or you feel overwhelmed by work deadlines or family demands—tired of looking after everyone but your own exhausted self. 
1 on 1 coaching is a process in which we will discuss a myriad of issues, events, experiences and memories for the purpose of creating positive change so that you can experience your life more fully. It provides an opportunity to better and more deeply understand oneself, as well as any problems or difficulties you may be experiencing. Coaching is a joint effort between us. Progress and success may vary depending upon the particular problems or issues being addressed, as well as many other factors.  
What you'll learn:
The simple 5-step system people need who don't know where to start when it comes to achieving a healthy lifestyle or what to do next
How to identify mindset blocks that can prohibit you from achieving the life you truly want
How to identify healthy habits that work for you
How to implement those healthy habits including morning rituals, time management and self-care tools to get you believing

 you are 

ENOUGH!
 You will get the strategies and perspective to make smart decisions and create change. The energizing, fulfilling, lasting kind you've been craving.
You will get the tools and support you need to drop the old patterns and beliefs holding you back, and create new goals and a crystal-clear action plan to meet them, whether it's a new business opportunity, relationship or lifestyle you're after.
You'll discover who you really are and how to live a nourishing life where you're honoring your journey, while balancing the needs of work, family and everything else.
A safe and supported space, where you're always seen and held at your highest.
Weekly 60 minute calls which will be held  on a conference line. Recordings of each call will be made available as soon as the calls are completed each week.
Helpful handouts, exercises and guides 
The ability to email me at any time throughout the program for your ongoing support and guidance between sessions
A structured individualized action plan to keep you on-track.
My dedication to support you to reach your goals and guide you into a healthier lifestyle so that you will feel empowered and confident moving forward once our time together has ended.
An understanding of the story you've been telling yourself about why things are the way they are—and how to drop it so you can start to change.
The ability to make choices that move you closer to your goals (not away from them).
Success in honoring and loving the real you, as you discover the gift you are.
It is important to understand that sometimes when people begin to identify what they truly want in their life it can create some new and possibly uncomfortable negative thoughts and feelings and that is ok.  That is where change happens!  
The process of regaining our footing in the midst of struggle is where our courage is rested and our values are forged.  We reckon with our emotions and get curious about what we are feeling; we rumblewith our stories until we get to a place of truth; and we live this process, everyday, until it becomes a practice and creates nothing short of a revolution in our lives.  
Living a brave life is not always easy.  We stumble and we fall.  It is the rise from the falling that makes us strong!
Private, One-on-One 60 min pre-scheduled Coaching Sessions with Megan: Megan will give you that jumpstart you need to start identifying your stuck points and identifying negative thoughts that keep you from moving forward. Calls to be pre-scheduled to keep you on track and hold you accountable. 
Two (2) Emergency Calls with Megan per month (15 minutes): Personal one-on-one mentoring calls with Megan to ask any questions about homework assignments, etc! You have Megan's cell and can text or call anytime, emergency calls can be 5-15 minutes to answer a specific question or get support with a specific thing.
Unlimited Email Access with Megan:  Megan will offer recommendations and advice when needed on any material given during sessions, stations that may arise between sessions, etc. 
Resources, worksheets and more from Megan's personal files: You will receive handouts, guides, activities, etc. through the 6 months of working with Megan.  You will also receive 4 E-books as well (Gratitude Journal, 365 Affirmations, Meditation Kick Start Kit and Self-Limiting Beliefs).You can use the unlimited email or ER calls if questions arise about the resources given in between sessions.
 You will also received a signed copy of Megan's Best Selling Book You Are Enough: 5 Steps To Move From Struggle To Strength.
Need more information about this 12 week program?
Book your 30 minute Coaching Call with me!
We can determine if this program is right for you and we'll explore what is possible for you. We can also discuss ways that I can help support you!  
The cost for this 30 minute call is $57. If you decide to work with me the $57 will be included in the total cost of the coaching program. Just click on the button below!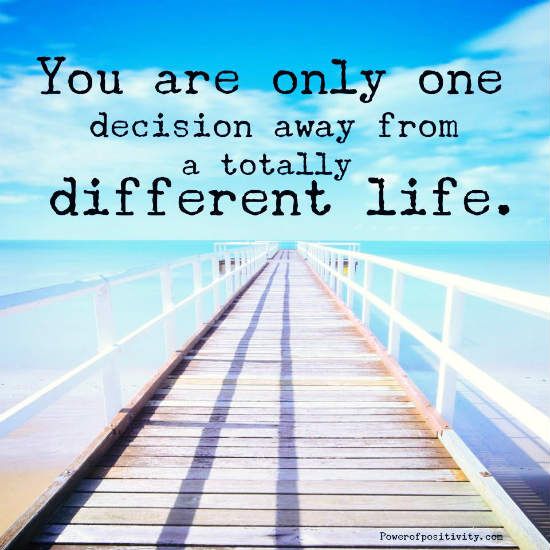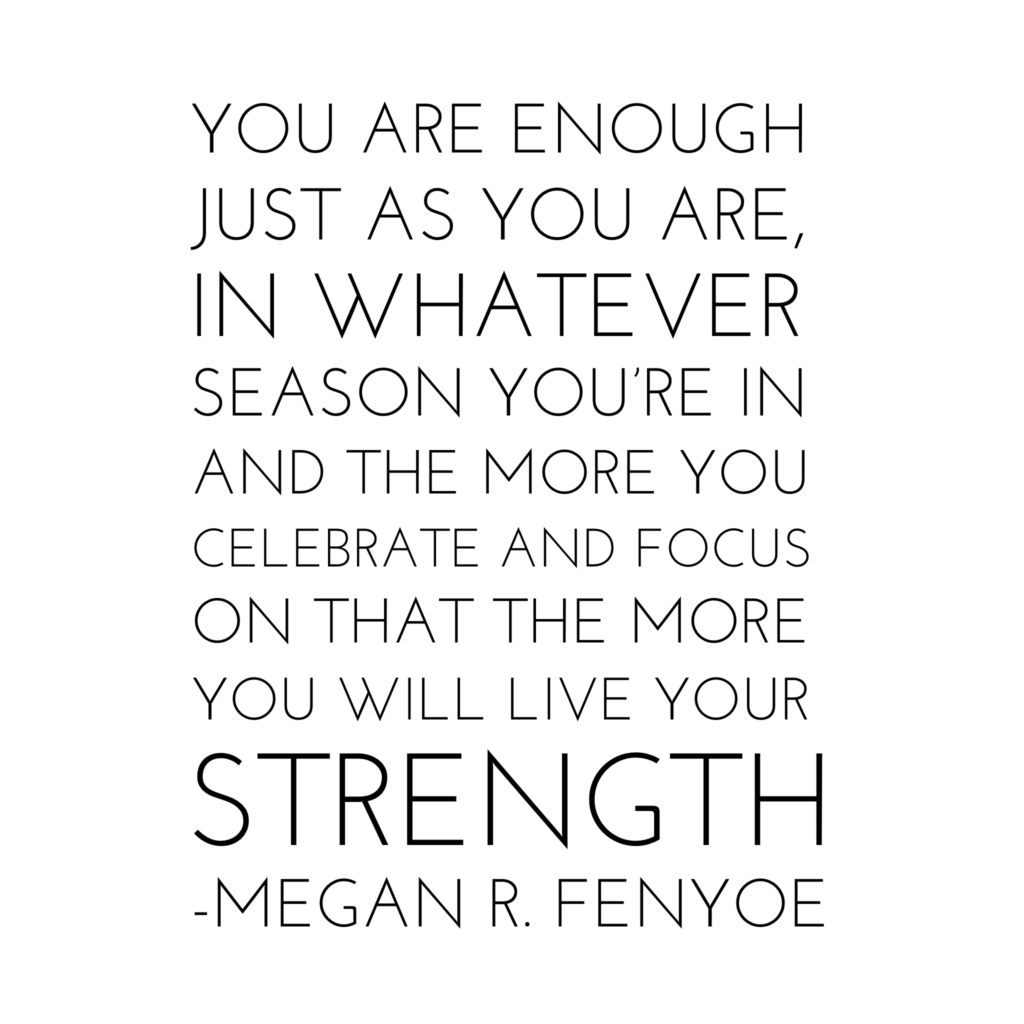 Subscribe to our Email List to Receive Tips, Upcoming Events and More!